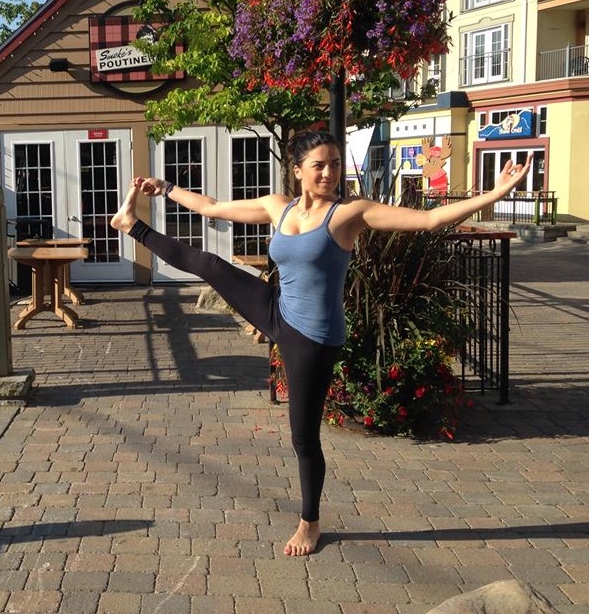 Yoga Teacher
Zara Khan
If I can bring the same peace and equanimity to others that I have found through yoga then I will have succeeded as a teacher. I look forward to catching you on the mat.
POSITION

: Yoga Teacher

EXPERIENCE

: 5 Years

EMAIL

: hi@yogaholicz.co.uk

BIOGRAPHY

: Zara Khan has graduated from the 200hr Ashtanga Vinyasa Yoga Teacher Training course with Doron Hanoch in 2016 – however, she has a varied and daily practice in different styles of yoga: Rocket Yoga, Vinyasa, Mysore Ashtanga and Hatha. After years of working for large corporations and being sat at a desk, she had became stressed as a result of exhaustion, and the lack of movement during the day meant that her energy levels became stagnant. She has found sanctuary from the busy London life when she came to her mat to flow through physical asanas as well as simply sitting to meditate and quiet her mind. Yoga has been an energising and nourishing practice for her, which has resulted in positive changes to her well-being and she is to share this window of light with others through her teaching.
ABOUT ZARA KHAN'S CLASS
As a teacher, Zara is mindful of the ever-changing nature of the human body as well as the musculoskeletal differences from one person to the next. She is here to guide, align, assist, not to judge. She provides an atmosphere where people can practise safely, whilst also giving them the courage to challenge themselves. Zara tailors classes to her students' needs and she enjoys creating sequences that work a variety of muscles to provide a balanced practice.