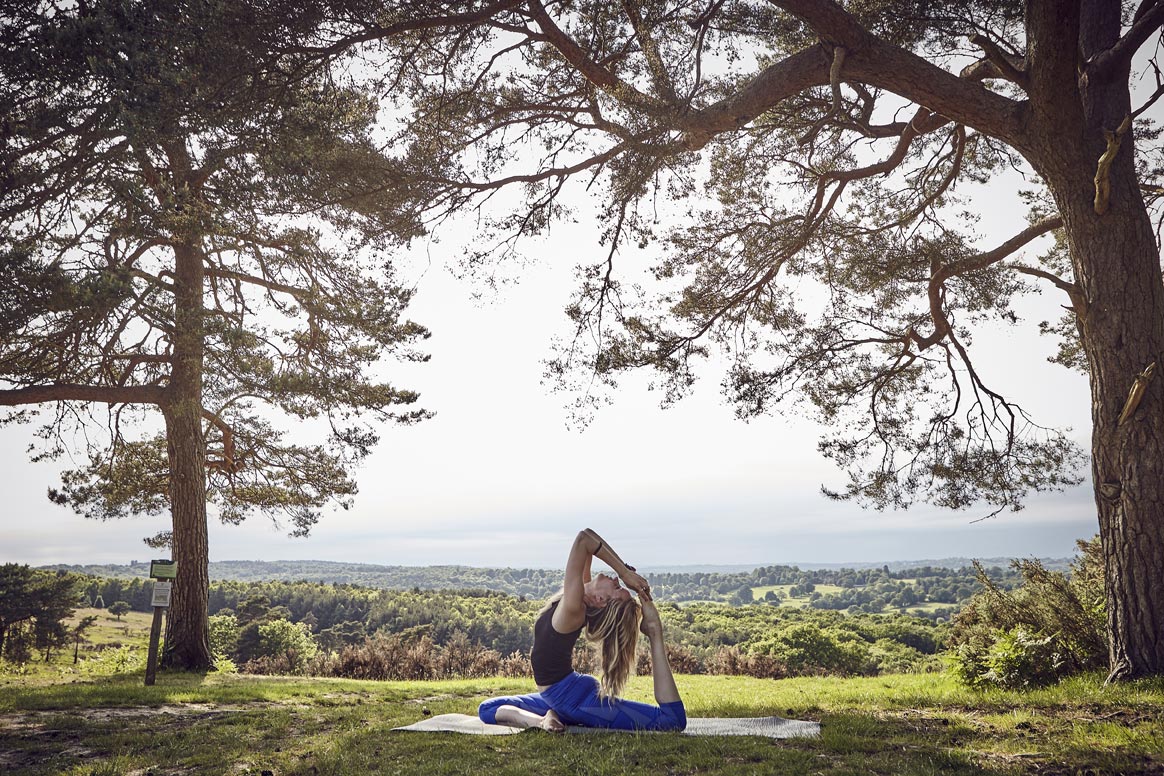 Yoga Teacher
Sarah Macleod
Sarah's classes combine various yoga styles where you are encouraged to challenge yourself and explore your abilities.
POSITION

: Yoga Teacher and Nutritional Therapist.

EXPERIENCE

: 6 Years

EMAIL

:

BIOGRAPHY

: Sarah is a qualified Yoga Teacher and Nutritional Therapist. She started practicing yoga 6 years ago. Practicing various styles from Yin to Ashtanga. Sarah believes that Yoga is important to help us find that mind/body connection through breath, movement and awareness.
ABOUT SARAH MACLEOD'S CLASS
Sarah's yoga style takes its inspiration from Ashtanga, which is a dynamic and powerful practice with a focus on strength and alignment to enter postures safely, avoiding injury. There is a strong focus on moving with our breath mindfully between each posture. Sarah encourages you to work with what is right for you and your body by giving plenty of variations for different levels and abilities. After practicing Sarah's sequence, enjoy the deep relaxation at the end of the class.