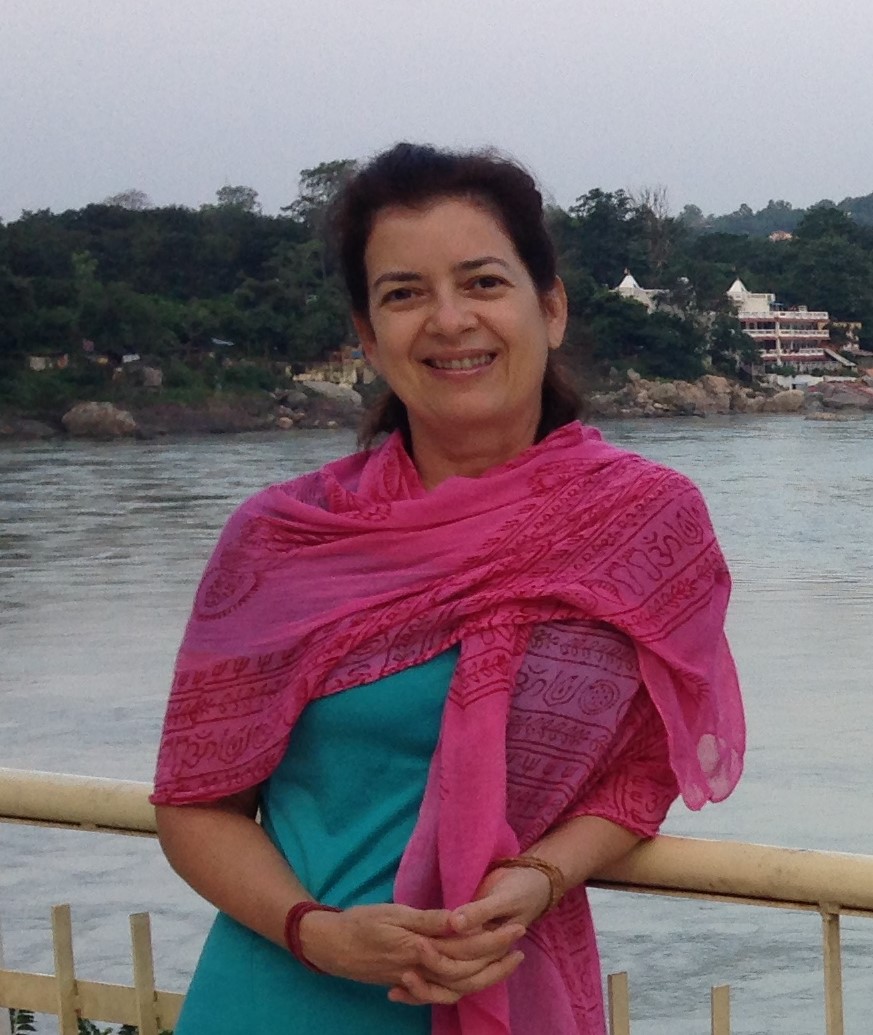 Yoga Teacher
Mila Pedrassoli
Her aim is to make 'yoga class' a meaningful and fulfilling experience that is intensive, profound and life changing.
POSITION

: Yoga Teacher

EXPERIENCE

:

EMAIL

: m.pedrassoli@yogaholi.cz

BIOGRAPHY

: Mila has been practicing yoga for many years, but only in 2009 did yoga enter her life to stay. Since then she has been developing daily self-practice of asana and meditation in her quest to explore her inner being and discover her true self. After working for many years in the Airline/travel industry, Mila decided to drop her career and dedicate herself entirely to her passion: yoga. She went to India to learn how to teach from the source, where she qualified as a 500-hour Hatha Yoga Teacher, registered with Yoga Alliance.
ABOUT MILA PEDRASSOLI'S CLASS
Mila's classes are gentle, kind, genuine, energetic and encouraging. She pays careful attention to the students' individual needs and gives adjustments, variations and modifications whilst helping them to connect with their bodies and minds. She teaches from the heart and creates an environment in which her students can explore and discover their inner wisdom and potential, sharing wholeheartedly the many blessings that yoga has brought to her own life. She feels deep gratitude towards all her wonderful teachers and mentors.