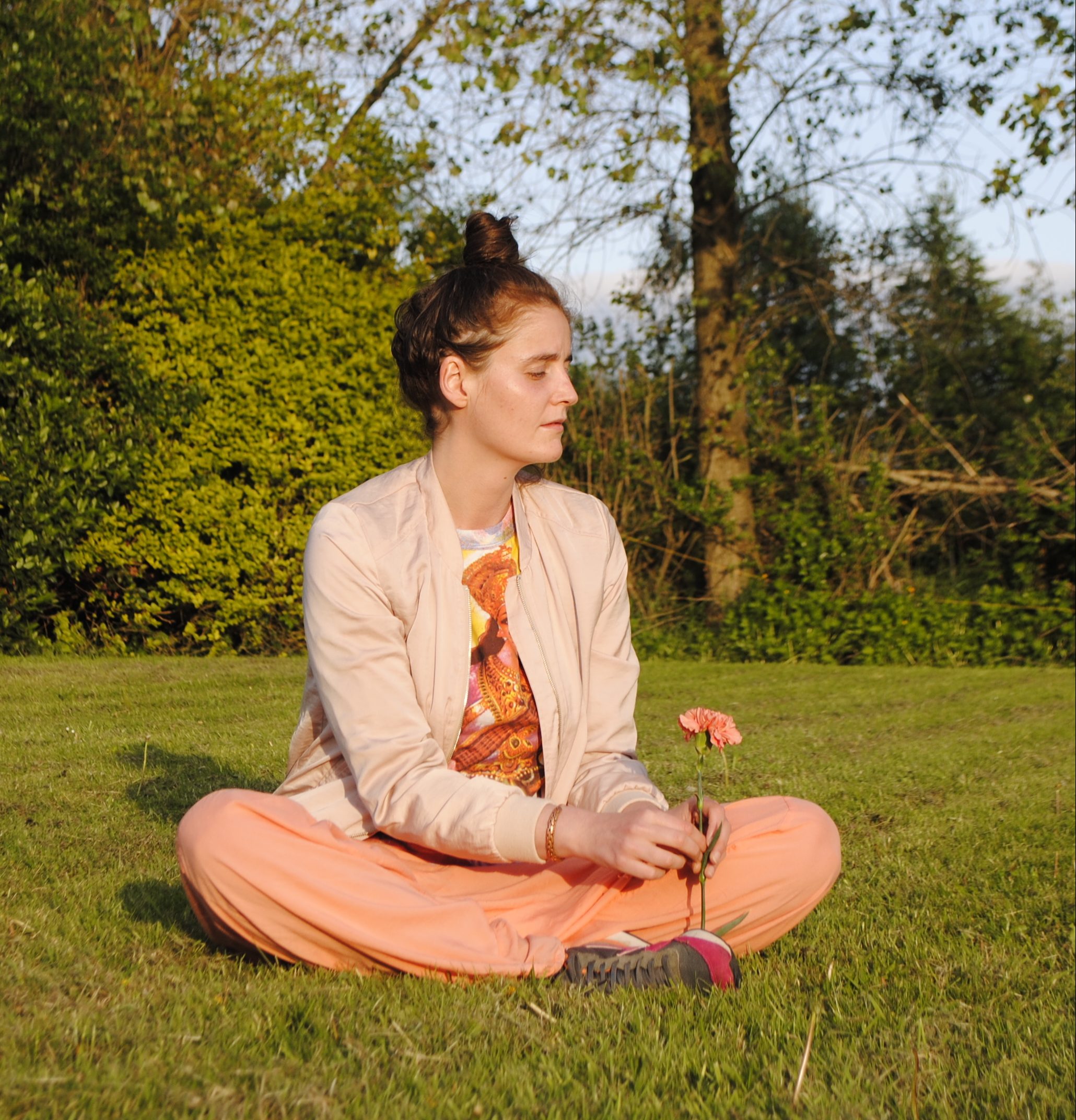 Yoga Teacher
Maryam Bash
I am fun, energetic, caring loving human being who practices yoga daily.
POSITION

: Yoga Teacher

EXPERIENCE

: 4 Years

EMAIL

: m.bash@yogaholi.cz

BIOGRAPHY

: Due to her passion & obsession for yoga, Maryam trained in traditional Hatha Yoga in India. For her yoga is the greatest healer where anyone can learn to know thyself.
ABOUT MARYAM BASH'S CLASS
Her classes are fun, gentle & deep consisting of a Hatha flow, where she use traditional yogi techniques including the Pawanmuktasana series (a sequence designed to release stiffness in the joints), Asana (posture), Pranayama (breathing techniques), Mudra (hand gestures) & relaxing meditative techniques. Her focus is on releasing stiffness in the joints, strengthening the muscles & realigning the body in order to find more concentration, coordination and confidence.