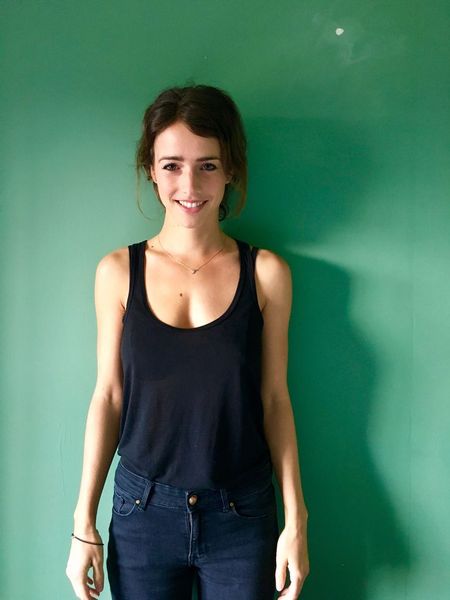 Yoga Teacher
Marina Felkl
ABOUT MARINA FELKL'S CLASS Marina is an international certified Yoga Teacher and a massage therapist. She started yoga 5 years ago, when she was looking for a way to keep the work-life balance up and happy after a fast paced and stressful day at work. Join My Class
POSITION

: Yoga Teacher

EXPERIENCE

: 3 years

EMAIL

:

BIOGRAPHY

: Marina has never expected that yoga would change her life as she found so much more than what she was looking for and learned a lot about herself. Soon she felt so passionate about yoga that she decided to learn to teach in Thailand and Germany.
ABOUT MARINA FELKL'S CLASS
Marina is an international certified Yoga Teacher and a massage therapist. She started yoga 5 years ago, when she was looking for a way to keep the work-life balance up and happy after a fast paced and stressful day at work.