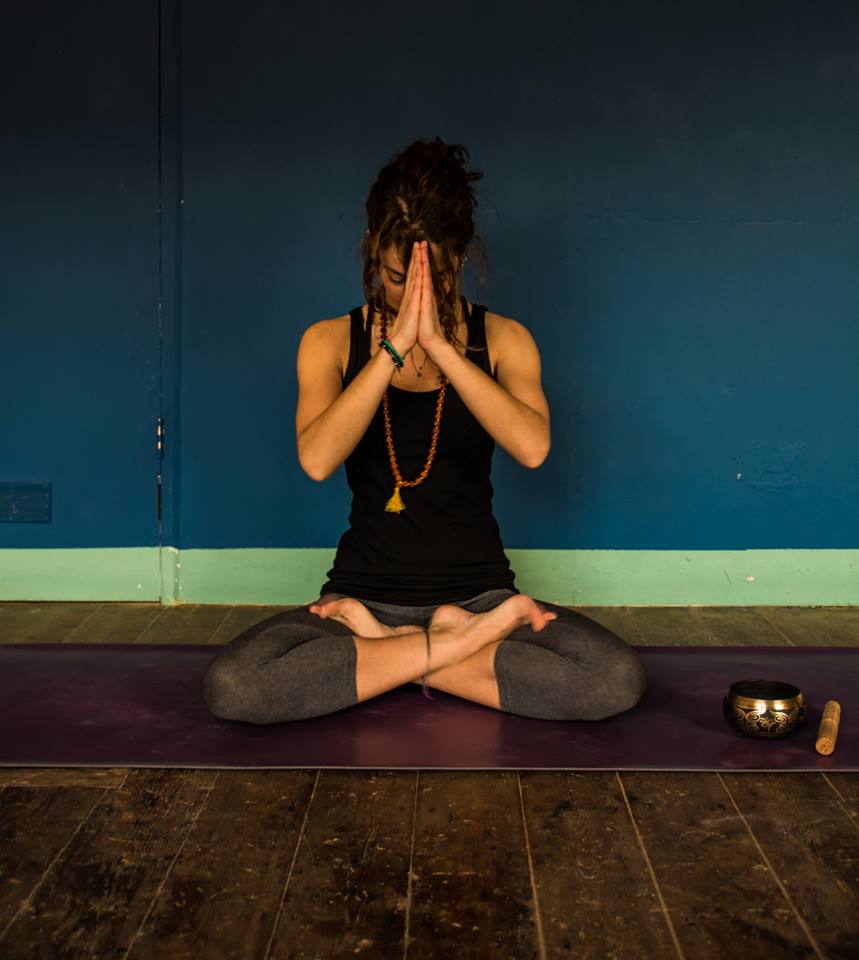 Yoga Teacher
Bianca Montesi
Yoga is great gain a deeper level of physical well-being and healthy lifestyle, along with mental peace.
POSITION

: Yoga Teacher and Therapist

EXPERIENCE

: 11 Years

EMAIL

:

BIOGRAPHY

: Bianca Montesi took her first yoga class in 2006, at the age of seventeen and never looked back. After a few years experimenting with varied styles (Ashtanga, Iyengar, Jivamukti, Anusara...) she undertook her first 200 hours Teacher Training at Triyoga London, under the tutelage of Anna Ashby and Joey Miles. Soon, Bianca's interest for the Philosophy of Yoga brought her to traveling to the Indian Subcontinent, where she took another Teacher Training at the Sivananda Ashram; this time to really immerse herself into the Ashram life and further her understanding of yoga philosophy while also exploring other branches of the practice such as Bhakti (devotional yoga, chanting), Karma (Selfless action), Pranayama (Breath control) and Kriya (cleansing techniques). Since then she has continued to study with many inspiring teachers, including Donna Farhi, Sally Kempton, Clive Sheridan and also trained in Yoga for Special Child with Sonia Sumar, at the Maha Devi Yoga Centre; where she is currently working as a Yoga Therapist under the guidance of the Special Child Senior Teacher Sri Devi.
ABOUT BIANCA MONTESI'S CLASS
Bianca's classes focus on breath and alignment; beginning with breath awareness or with Pranayama and
then, through specific alignment instructions, mindfully moving into different Asana. She always allows the
students the time for self-enquiries and encouraging the use of props when need it.
Bianca believes that yoga is an amazing long-life journey and she loves sharing her own experience with others!